Best Laptop
by Kirk Smeeton
(Whitehorse, Yukon)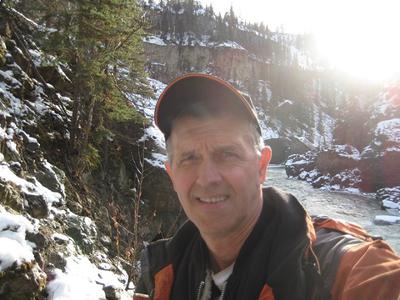 Best Laptop for Bookkeepers
What is the most popular laptop among bookkeepers, or does it just come down to personal preference (only going to use for bookkeeping, not personal use)?





Hi Kirk,
I've no idea. I'll post this on the website and on Facebook and hopefully other bookkeepers will weigh in.
I personally don't like using a laptop to do bookkeeping. It will be interesting to see what other bookkeepers are doing out there.
P.S. Gorgeous picture. I lived in Whitehorse at one time. Just loved it there.