The Bookkeeper's Blog ...
Blogs on Good Bookkeeping Practices
Hey You ... Welcome to The Bookkeeper's Blog! Join me as I blog on good bookkeeping practices for work from home bookkeepers and business owners who do their own books.
Here is where you have the opportunity to easily keep up-to-date on new or updated blog pages being posted to the Bookkeeping Essentials web site.
It is my sincere hope that you will learn good bookkeeping practices that help you manage your business finances easily and more efficiently.
To your success! … and, of course, thank you to the readers and viewers of my blog.
from Rainbow's End
"where heaven and earth sometimes touch"

Your tutor, Lake
This picture is from my day trip to Stuart Lake in 2009. Doesn't looking at this picture just make you want to exhale ... it's okay you're allowed.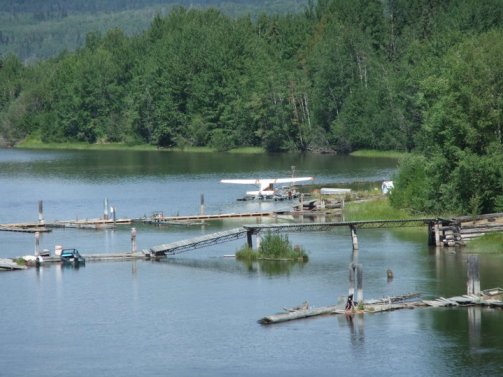 Photo courtesy of B. Gale
Sometimes we stare so long at a door that is closing
that we see too late the one that is open.

-- Alexander Graham Bell, Inventor --
Life was very good at Rainbow's End (my lake property) ... all sixteen years. I've moved and downsized now ... and am on to new adventures ... although I still miss living at the lake some days. Being creative about solving the problems life throws at you is a necessity. The way to reach your goal is not always a straight line.

Jan 04, 2023
U.S. Self Employment Income - Self Employment Tax
Self employment income is subject to U.S. self employment tax ... updated to 2023. You'll find information on estimated taxes, standard mileage rates and U.S. rules for business use of your car.
Continue reading "U.S. Self Employment Income - Self Employment Tax"