Enjoy A Tea Break With
Me Today. Let's Chat!

Use the search feature to quickly find the
information you're looking for.





 Keep Your  eDocuments Safe And Secure… 

$7 USD
Version 2 now out
Bigger and Better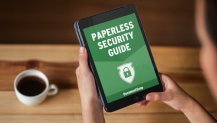 Click on the image to BUY NOW


Warm up your tea cup and check out these chats ...
Click on image above to read the chat.





Purchasing These Products

Through My Links Helps To

Support This Site
Click on image above for my review.