GST Mapping Changes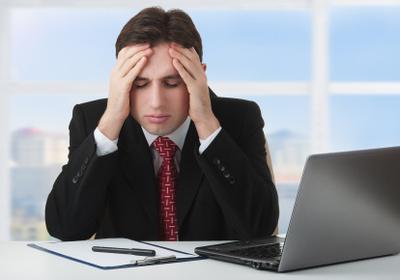 What have I done?!!
I accidentally changed the GST mapping in my company account. How do I fix it? The program won't let you change from a dollar amount to a % and vice versa. HELP!!





The first most obvious solution I turn to when stuff like this happens and you don't know how to fix it ... is to stop and restore the file from your latest backup. You do have a recent backup file, right? IF you don't have backup, take one right now.
I'm assuming you are using QuickBooks as this is the QuickBooks forum. QuickBooks has sample files you can play around in. Open one of them and try to duplicate your error. Then play around to find a solution. I say this because if you can't change a code from % to dollars and vice versa once you hit the enter button, how did you do it in the first place?
I'm guessing here, as I don't have time to play right now, you will need to create a new code with the proper setup. Also depending on how you answered the setup questions, it may not have applied the change to "old" transactions. The change may only apply going forward. Once you've created the new sales tax code, make your "mistake" code inactive.
Sorry for such an loosey goosey answer but Intuit has so many versions and upgrades I can't keep up ... and I haven't done this error in QuickBooks for awhile.
P.S. I would like to remind you there is a difference between information and advice. The general information provided in this post or on my site should not be construed as advice. You should not act or rely on this information without engaging professional advice specific to your situation prior to using this site content for any reason whatsoever.

Member of the QuickBooks ProAdvisor® Program. Screen shots © Intuit Inc. All rights reserved. QuickBooks and QuickBooks ProAdvisor are registered trademarks and/or registered service marks of Intuit Inc.