How To Track Customer Deposits
by Wayne D
(Florida)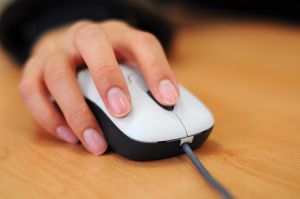 How To Track Customer Deposits
I need a program that will let me track cash deposits made in advance of purchase even when no final amount has been determined. There is no time limit and the deposit could simply end up being refunded to the customer if no purchase is made.

I also need to be able to print a daily report for tracing purposes.





Wayne, check out my chat about
how to track customer deposits
in QuickBooks.
If you don't use QuickBooks, perhaps you can get your bookkeeping software to do the same thing.
Hope that helps.
P.S. I would like to remind you there is a difference between information and advice. The general information provided in this post or on my site should not be construed as advice. You should not act or rely on this information without engaging professional advice specific to your situation prior to using this site content for any reason whatsoever.