Intercompany Loans
by Veneer
(Canada)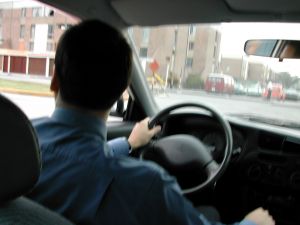 See Comment Section For
How to Record a Vehicle Loan from a Sister Company
How do I report transfers?

I transfer funds from a profitable business to another one that is not doing well to cover the expenses.

I don't know how to show the income, then the transfer so I don't pay income tax on the amount again.





Hi Veneer,
Intercompany transfers/loans are an advanced bookkeeping topic which could have tax consequences. I will not cover that.
Strictly from a "recording the entries" perspective, you want to set up Due To / From Accounts for each company. All transactions need to run through these accounts.
At year-end, you need to reconcile the two accounts as they should have the same balance. One company will show a receivable (or possibly an investment), the other company a payable ( or possibly a liability).
My advice is for you to speak with your accountant to avoid negative tax consequences.
P.S. I would like to remind you there is a difference between information and advice. The general information provided in this post or on my site should not be construed as advice. You should not act or rely on this information without engaging professional advice specific to your situation prior to using this site content for any reason whatsoever.