Learn Basic Journal Entries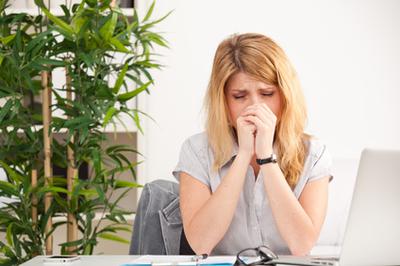 What is the best way to learn how to record basic journal entries?
I just wanted to share with this community, a free resource for learning basic journal entries.

I think the website is a really good reference tool for those who are learning accrual based journal entries; accounting-journal-entries.com





Thanks but my problem with a website like you have mentioned is there is nothing that tells you about the person who put up the website ... no qualifications, no bio ... so without going through the site, it's possible the information may not be correct.
I really don't understand why anyone would want to deal with a site that is not upfront about who is "behind" it. Even the person recommending the site (i.e. the person who posted this recommendation) wouldn't give any name or location!
I also prefer bookkeepers learn to think their way through transactions so over time they become better bookkeepers. The site you refer to is using flow charting to assist in booking the entry. It's a nice concept but as there is nothing to "teach" the person using the chart or provide some background to the entry, it means the site user is relying on the knowledge of the person who created the flowchart (i.e. the author of the site)... which is non-existent.
My "cheat sheet" tries to teach someone how to think their way through a bookkeeping transaction. You can find it here ...
Cheat Sheet - learn to think your way through a basic journal entry
.