New Company - New Books
by Christine
(Hamilton, ON)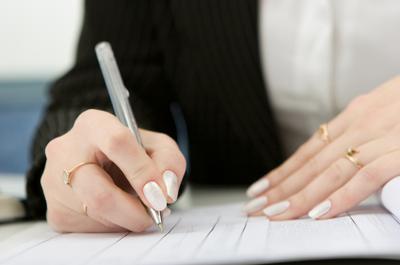 Do I need to start a new set of books once I incorporate my sole proprietorship?
I have a client who has been in business for a few years as a sole proprietor. Now they have incorporated. The accounts are kept on QuickBooks.

Do I have to open a new company and treat it as a new business, or can I continue as if there was no change?





Christine, a corporation has it's own separate legal identity so ... yes you do need to start a new set of books in QuickBooks.
I would also encourage your client to open new bank accounts. Some banks like to just the name on the account but this makes it very difficult to separate sole proprietor cheques / deposits from the corporation cheques/deposits during that transition period.
You can save a bit of time by importing your lists from the old company QuickBook files to the new company QuickBooks files. Some of the lists that QuickBooks will let you export are:
- chart of accounts
- customer list
- vendor list
- employee list
- item list
... just to name a few. Click on the second picture above that I uploaded to show you all your choices.