Adjusting Journal Entries With Two Accounts Receivables

(Alberta, Canada)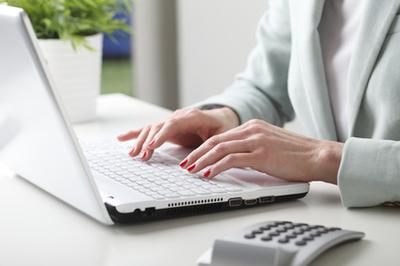 How to Enter A/R in QuickBooks
I am trying to record the year-end adjusting journal entries given to me by the accountant, using QuickBooks, but I am having a problem with the multiple accounts in one journal entry. The debit and credit columns balance, so that's good but there are two accounts receivables in the same journal entry and QuickBooks only allows one A/R and A/P per entry.

How can I change this to allow me to enter all the entries the same way as the accountant recommends? Please help!





Well you have a few options.
The easiest would be to create a QuickBooks invoice for each A/R. Date each invoice as at the last day of your fiscal year-end and reference the accountant's journal entry ... I.E. Ref = 67 YEA (where YEA stands for year-end adjusting entry).
Your second option is to enter two separate journal entries to handle the A/R.
With both these options, you will have to back out the A/R data from the journal entry the accountant gave you.
Hope that helps.