Bankruptcy Journal Entry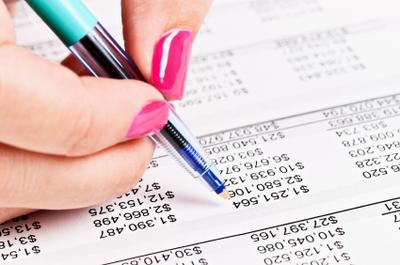 My sole proprietor boss has filed for personal and business bankruptcy. He is still going to operate the business but I need to make a general journal entry to remove the liabilities that were discharged.

Is this the entry I would make?

DR Liability Acct (credit card)
CR Discharge of Debt (an "other income" account)

Thanks for your help.





Your entry looks okay to me but I do not have a lot of experience with bankruptcy. Your boss's bankruptcy trustee should be able to assist you with any entries required ... to ensure you get it right.
Join in and write your own page! It's easy to do. How? Simply click here to return to Ask a Bookkeeping Question.