BC residential rental property with 50/50 ownership
by Ian
(Courtenay BC, Canada)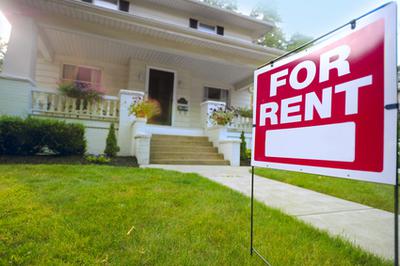 Joint Venture in Rental Properties
Two friends own a rental property. The basis of their agreement is to split all expenses 50-50.

During the year we each cover various expenses depending on which of us is available at the time to oversee a repair and pay for it, or buy the parts and fix it on our own.

At year end we get together with all our individual receipts and post them to QuickBooks on a double entry, one to the expense category and the other to shareholder loans.

At the end of each year our shareholder loans are balanced to be equal. Each year one of us has less expenses than the other.

On the basis of splitting expenses 50/50 what is the correct way for the person with the least expenses to compensate the person with the greater expenses and have the shareholder loans come into balance while doing so?





Hi Ian,
Rental properties with all its rules is not my area of specialization. You also mention shareholder loans which means you must be incorporated ... again not my area of specialization.
That said, I am never a fan of using personal funds for business ventures. My preference is to open a business bank account, seed it with funds and pay all expenses using the business's funds.
Given the way you are handling your cash, I guess the easiest way is for one partner to write the other partner a personal cheque (you want the proof of payment) for the amount owing. Then book a journal entry, referencing the cheque number, between the two shareholder accounts.