Corporate Expenses vs Sole Proprietor Expenses

(Ontario, Canada)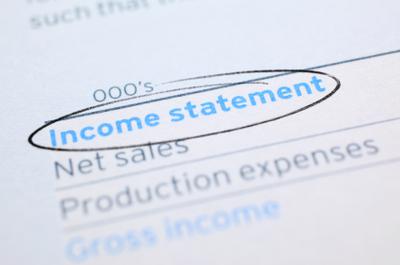 T2 Schedule 1 vs GIFI Income Statement
Do the rules regarding expenses for sole proprietorships/partnerships also apply to corporations (Canadian federal)?

e.g. GIFI 8521 Advertising (http://www.cra-arc.gc.ca/tx/bsnss/tpcs/slprtnr/bsnssxpnss/menu-eng.html)

Thank you in advance!





Generally, yes. But also take a look at your Schedule 1 which adjusts your GIFI income statement for certain income and expenses that cannot be used in the calculation of your net income (loss) for tax purposes. See http://www.cra-arc.gc.ca/E/pub/tg/t4012/t4012-05-e.html#P1273_106599 for more information.
Join in and write your own page! It's easy to do. How? Simply click here to return to Home Business Taxes.