Delivering Business Documents to your Accountant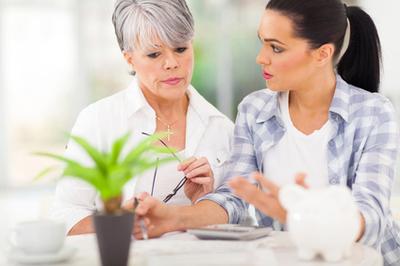 Delivering Business Documents to your Accountant - Best Practices
My accountant has said that her clients generally drop off their accounting documents in a secured package to her residential building concierge and this method has been safe and secure for her.

I'm feeling a bit hesitant about not getting them to her in person. Should I insist we meet in person for the hand over of the package?

Thanks for your input!





It sounds as if your accountant works from home and does not permit clients to come to her/his residence. Hmm .... sounds like a bylaw that doesn't permit clients to visit the premises.
Personally, if s/he does not have a system setup where you receive a "received" receipt from the concierge that your records have been dropped off, I wouldn't leave my records with the concierge.
Secondly, and this applies to any accountant, I always recommend clients have copies of everything they drop off ... because hey stuff could happen while I'm making other plans ... fire, flood, etc.
Thirdly, if you are going to take a copy of everything to give to your accountant, why not deliver the documents virtually through DropBox, Evernote, Box, an eCourier service or a similar type of service. Let your accountant download your package. Many accounting firms copy the documents they need for their files ... and charge you for the time it takes to do this. Why not save some money and do it yourself.
Or another option is copy all your records onto a USB drive and send it by courier where a signature is required.
Lastly, meeting your accountant face-to-face is always nice. Is there any reason s/he or one of his/her staff could not come down to the lobby to say hi and take the documents?
You've got lots of options here. If you are not comfortable with the arrangements, then don't do it and make other arrangements ... or find another accountant you are comfortable with.