Dividends
by Sharon
(Calgary)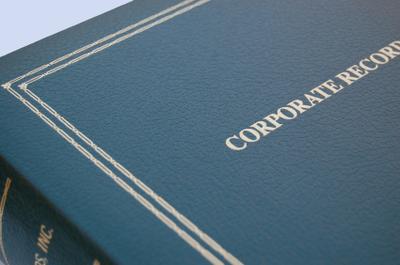 The Corporate Minute Book Requirements
I have a new client and I am reviewing their books for the first time. It appears dividends are taken out random. I am not sure if they are declaring them at a shareholder meeting and if their minute book is up to date.

Can you please confirm when a dividend can be declared and what needs to take place after that in the books.





Sharon,
Check out this post on
declaring dividends
... make sure to read the comments too! Also take a look at my notes ... everything I know about
the corporate minute book
.
Are you sure they are dividends and not
shareholder loans
... which are two different things?
Return to Self-Employed Bookkeepers.