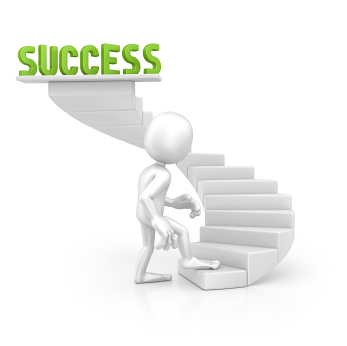 The Self-Employed Bookkeeper Forum


When I started this site, my niche was to attract small business owners working from their home office. It didn't take long before self-employed bookkeepers began visiting the site ... which meant I got a different type of question being asked than a small business owner would ask.
As a result, I've compiled all the questions I've received from self-employed bookkeepers since starting this site in 2009 and placed them in one forum. I've now closed this forum. There are many Facebook groups that have built up bookkeeping communities to support each other. In Canada, two good ones are QB-HQ and Fintech Details Community. In the U.S., QB Power User Community or Business Workflow and Management are great resources.

Internal Business System For A Bookkeeping Practice

The questions from self-employed bookkeepers lead me to search for products that would help freelance bookkeepers run their business more efficiently and more profitably. Here is one I've found ...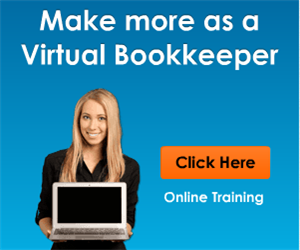 You CAN Learn
How To Start Your Own

Profitable Home-Based Bookkeeping Business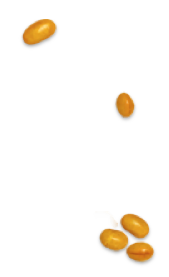 GOOD

T

O

KNOW
CRA IC01-1 Third Party Civil Penalties

The CRA website has the complete publication on third party civil penalties. It contains good examples in the Appendix of situations you may be faced with as a bookkeeper including seven examples of when the penalty would not apply.
Section 33 states that "Bookkeeping services would include recording business accounts and transactions and could lead to penalties".

Section 65 and 66 have guidance to practitioners to minimize the risk of a penalty being applied you may want to take a peek at.
Here are some of CRA's suggestions:
Record any information supplied by the client

Record the questions you asked and the client's responses

Document discussions that clarify inconsistencies or contradictions

Document any research conducted.

Record any assumptions made and why they are reasonable.

If you are asked to record what you believe are personal transactions as business expenses consider the following suggestions:
Explain the rules to the small business owner. They may not be aware of them. Have the CRA references on hand to back up your position.

Record personal expenses to the owner's draw, owed to owner or shareholder loan account.

Don't record input tax credits for personal expenses or for business expenses that have no supporting documentation.

If you truly feel the client's records could lead to third party civil penalties, remove yourself from the engagement.



I'd like to take a minute to apologize to my readers. While converting this forum to a software upgrade in 2012, I lost 23 self-employed bookkeeping posts. I did get some back while others were unrecoverable. All comments are relating to the lost posts are gone. :0(  I reposted some in 2012 and 2013. I hope to repost a few more in them 2014. 

Postings lost :
Adjusting Trial Balance and Adjusting Entries
Client Owes Money
Client Relationships (unrecoverable)
Entering Off Of Statements (unrecoverable)
Home Bookkeeping Illegal
New Bookkeeping Client Checklist
Owner Withdrawals
PayPal
Properly Classify Expense Accounts
Retired Bookkeeper
Starting a Set of Books
Third Party Civil Penalties
What are Self-Employed Bookkeepers Allowed To Do
Who Owns The Electronic Bookkeeping File
The Self-Employed Bookkeeper's Forum
Bookkeeping Practice Discussions
In Progress
Self-employed bookkeeping related topics ... that have been covered in The Bookkeeping Forum. Feel free to check them out and give your opinion or share your expertise.

If you think one of my responses is incorrect or there is another way to accomplish the same thing, I would truly appreciate it if you took the time to post your comments ... and source references if possible ... so that no one coming to this site leaves with incorrect information. It will help to keep the quality of information high ... and ensure this free resource is available to all.



See you on the next page ...
Your tutor Lake