Double Employment
by Margaret
(Canada)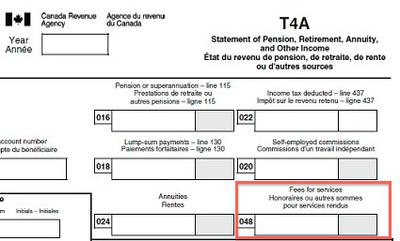 Can you be an employee and a sub-contractor?
Please advise if it is legal to work for the same company as an employee and sub-contractor at the same time. S/he will receive both a T4 and T5016 at year end.





Hi Margaret,
You haven't given enough details to respond. I'm not a legal expert but in general, I suppose it is possible to be both if the two functions are totally separate with each one
meeting the criteria of CRA's guidelines
of employee versus independent contractor.
I'm thinking something like they work in business during the day and you contract them to do janitorial work at night.
Perhaps other bookkeeper's can weigh in if they have encountered this while doing the books for a business.
P.S. I would like to remind you there is a difference between information and advice. The general information provided in this post or on my site should not be construed as advice. You should not act or rely on this information without engaging professional advice specific to your situation prior to using this site content for any reason whatsoever.