Index For Canadian Payroll Deductions

by L. Kenway BComm CPB Retired
The Table Of Contents for Payroll should help you discover Canadian payroll compliance issues discussed on this site. You will also find the Payroll Forum towards the bottom of the page. Enjoy your tea break as you browse through the information!
Advertisement
---
---
Other Chats in This
4 Part Series On Canadian Payroll




Click on an image to go to the chat.




Part 1

Payroll Tax Deductions
Employee Taxable Benefits


Part 2


2024 EI & CPP Rates
Paying Employees With Cash

Part 3


CRA Subcontracting
Reporting Requirements


Part 4


Minimum Wages
Provincial Labor Standards


Table of Contents
for Series

Payroll Q&A

---
---
What You'll Find In This Chat ...

Table of Contents

Part 1 - Canadian Payroll Tax Deductions

Part 2 - Payroll Tax Rates and Topics

Part 3 - Canadian Subcontracting and
T4A Information Slips
Part 4 - Minimum Wage Rates and
Provincial Labor Standards

You may also be interested in


Payroll Tax Due Dates and Tax Compliance Topics



In CRA's Video Gallery, there is a webcast on Preparing T4 and T4A Slips and Summaries that you may be interested in viewing. 
Other payroll tax compliance related chats on this site are: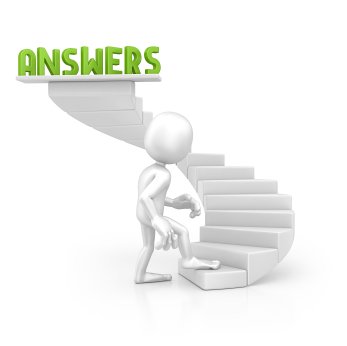 The Bookkeeping Forum Q&A Links
Payroll Tax Discussions In Progress
Here are payroll tax related topics ... that have been covered in The Bookkeeping Forum. Feel free to check them out and give your opinion or share your expertise.

As more questions are asked, more links will show up here. So if you have a question ... and are willing to be patient while I use my resources to research and / or learn along with you ... ask away.
Enjoy Your Visit Today,
Your Tutor Lake