Fix monthly payable
by Ken Poole
(Cincinnati, Ohio)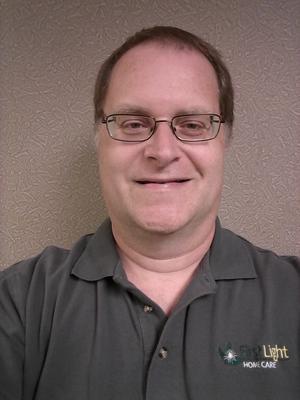 Accruing bills not received in time
How can I adjust our health insurance expense in the current month for problems in the past? Past bills dated in a certain month were entered as the 1st of the next month.


So I now have the bill dated Aug 14th, due 9/1, but there's already a health insurance expense in Aug, from the July bill put in on 8/1.
Can I use some form of prepaid / accrued entry(ies) to get it back on track and enter the bills in the month they are dated?
Thanks

I think the easiest way is to use an accrual to get the expense in the proper period but make sure you reverse it in the following month so you don't have any duplication of expenses.
In the current year, you may have one month doubled up if the last fiscal month (for example December) expense was recorded in the first fiscal month (for example January) of the new year and there was no accrual in the prior year to account for this. If the amount is not material, I would ignore it so you can get back on track matching revenue and expenses in the proper accounting period.