G/L Out of Balance
by Michelle
(Port Alberni, BC)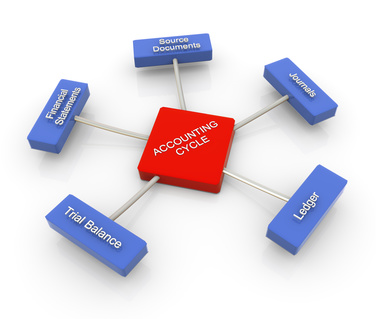 The Trial Balance Report
I am ready to do August month end and close the G/L for that month, but, when I tried, it said my G/L is out of balance!

Where would I even begin to look for the error???

Any information would be appreciated.





Michelle, you didn't mention what software you were using. It indeed is very unusual for a General Ledger to be out of balance now-a-days. Having said that, I too have had that happen to me.
I would start by running your Trial Balance report. You can calculate the difference between totals debits and total credits to give you an idea what amount you are looking for.
Once you have the amount your trial balance is out, some tricks to try initially:
1. Do you have a transposition error? Yes if the difference is divisible by 9. I.E. 1523 should be 1253. 1523-1253=270/9=30
2. Do you have a slide error? Yes if the difference is divisible by 9. I.E. 11 should be 110. 110-11=99/9=11
3. Is the difference divisible by 2? If yes, then it means you booked a debit as a credit or vice versa.
As you run through these checks, does the number seem familiar to you ... as in do you recognize it ... does it ring a bell?
In my case, when my G/L was, I did recognize the amount. Through some kind of a fluke, the accounting software booked one of my entries twice. Once I found it. I just deleted both entries and reentered the transaction.
Running the trial balance is where I would start. Does anything look off? If you are using QBO, I might even go the account reconciliation screen and quickly check the "changes" column. Is something showing up there that you weren't expecting?
Once you've done a little hunting around, feel free to post back.