How To Claim Missed ITCs
by Cheryl
(Barrie ON)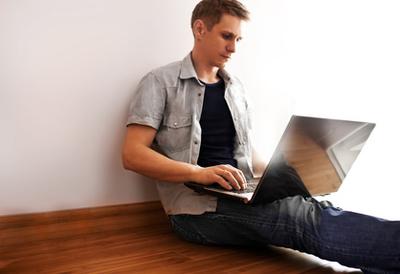 Here's how to claim missed input tax credits.
I was reading your section on how to record 'late receipts' for the ITCs (input tax credits).

You mentioned that you date the receipt for the first day in the new period and in the reference/number spot - put the real date of the receipt so you can trace it back to the prior bank statements.

What happens if I was doing a bank reconciliation and didn't have the receipt so I expensed the whole amount? I found the receipt later and want to recapture the ITC?





Hi Cheryl,
If it were me, I would reverse the expense you want to claim the ITC for
in your current period
and reenter the expense with the proper ITC information. When you file your next sales tax return, you will have submitted your ITC claim for the missing receipt.
A word of caution
- only do this if the ITC you are wanting to claim is within the four year window allowed by CRA AND you have the missing receipt.