Input Tax Credit Rebate
by David
(Spencerville, ON, Canada)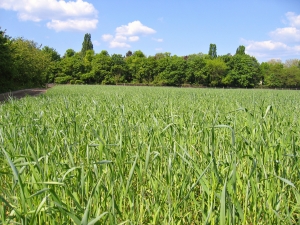 ITC Refund or GST/HST Rebate?
Is the Input Tax Credit Rebate (HST/GST Rebate) considered taxable farm income?





David, I'm not up on farming except to know you do it on a cash basis, not an accrual basis ... and you have to be up on GST/HST exemptions.
I wasn't aware that farms had a GST rebate. If you are referring to a GST/HST refund, then no, I believe it is not income.
The general rule, as I understand it, is that all rebates, grants or government assistance is reported under "other income" if it cannot be applied to a specific expense. See
input tax credit limitation
.
As farmers often have special rules, I don't know if this general rule would apply to your situation. It would be best to speak with your accountant on this.