Late Filing Penalties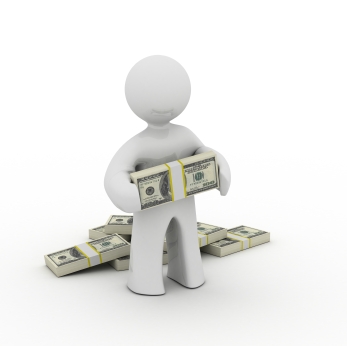 Where to record CRA late filing penalties?
What is the best account to record late filing penalties in or should there be an account designated specifically to this?





I usually create a sub account under Interest Expense and call it something like "CRA Interest & Penalties ... as they are not tax deductible ... they can however be offset by CRA interest income.
I discuss this in my article on "13 Items That Are Not deducible on Form T2125" (see items 5 & 6). You can find the article here:
https://www.bookkeeping-essentials.com/tax-deduction-checklist.html
Return to Small Business Bookkeeping.