Monthly Adjustments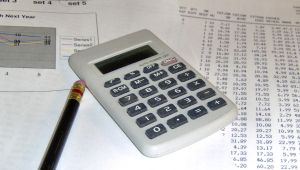 Monthly Financial Reports
Are monthly adjustments for payroll, accruals, deferrals, etc... needed?

If we don't do these adjustments at month end, does that mean the financial reports we generate do not really accurately reflect the financial position?





Take some time to read my article on
adjusting entries
for my opinion on whether a small business owner should be booking adjusting entries monthly.
(Please note: You will need a Insider's Pass to read the whole article.)
I think your time would be better spent doing the
monthly financial review
. The review will give you a good idea how accurate your financial statements are.