Owner's Contributions
by Lex
(Toronto)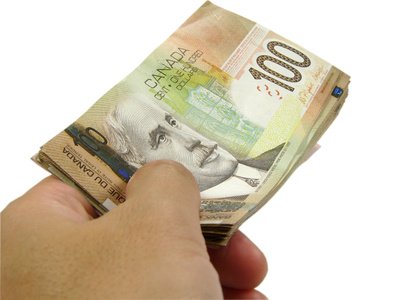 Where to record your monetary contributions to the business
I am too little to have retained earnings as defined in Wikipedia, but I saved up money to "keep" in the business. Where do I record this? At the moment it's sitting in my income tax liability account, but it shouldn't stay there.





Hey Lex,
Your question made me smile :0) ... I like people who are "savers".
You are correct about retained earnings ... only corporations have retained earnings accounts. Sole proprietors have owner's equity.
You want to create an account in your equity section called
Owner's Contributions
. Any money you contribute to the business that you don't expect to be repaid should be booked to this account.
You should also have an
Owner's Draws
account in the equity section to record any cash you withdraw from the business.
Generally small business owners have three ways that personal cash is used in the business:
funds you contribute or invest in the business;


loans to your business; and


business expenses purchased with your personal funds.
You can find how to record the journal entries for all three of these types of transactions in my article on
Common Bookkeeping Entries
.
Hope this helps you out.
Owner Contribution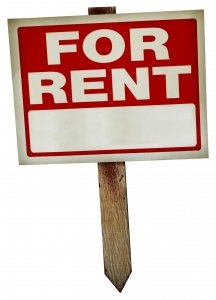 Investor Contributions
We are a real estate investment company that buys properties, renovates and rents them to tenants.

This time, one of our owners paid for this particular property on his own and in cash directly from his personal account but the property belongs to our company to rent it out.

How do I record this property on our books, in relation to his contribution?





Real estate record keeping is not my area of expertise but ...
First thought is ... you don't want to encourage your owners/investors to do that.
Second thought is ... I assume the company is incorporated.
Third thought is ... if you are incorporated and the owner purchased the property in his own name, then the property does NOT "belong" to the corporation ... sorry ... and there is no contribution. Corporations have their own unique legal identity separate from its owners.
Fourth thought is ... if that is the case, you will have to enter into a contract of some kind to manage the property. He would also have to hire you to do the renovations.
Fifth thought is ... you need to be concerned about
money laundering rules
.
Sixth thought is ... visit a tax accountant or lawyer to sort the whole mess out.
P.S. I would like to remind you there is a difference between information and advice. The general information provided in this post or on my site should not be construed as advice. You should not act or rely on this information without engaging professional advice specific to your situation prior to using this site content for any reason whatsoever.