Privacy Regulations On Record Retention
by Ingi
(BC Canada)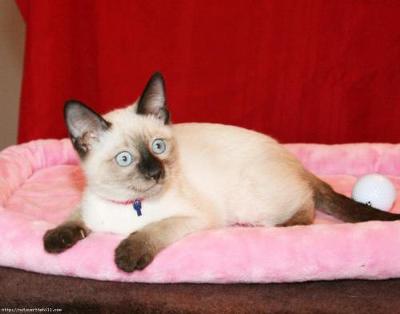 Can you clarify the new regulations pertaining to privacy?
Can you clarify what you meant when you wrote - Re: record retention:

"Pay attention to these record retention requirements and remember to factor in all the new regulations pertaining to privacy ... where keeping too much information and for too long puts you at risk ... not to mention the costs related to storing of the records."

What are the new regulations, and why would it put one at risk?

Thanks.





Hi Ingi,
When I wrote that, I was referring to incidents of security breach where it was determined some companies were keeping information well beyond legal requirements.
When the breach occurred, customer's privacy was put at risk unnecessarily. If the company had followed data retention guidelines and
PIPEDA guidelines
, much of the information would not have been available to be breached.
One of YOUR responsibilites under PIPEDA is to identify the reason you are collecting personal information. It is your responsibility to "identify why it is needed and how it will be used".
It is my undertanding that this means you can't collect certain information just because it would be nice to have.
PIPEDA also states that you should "keep personal information only as long as necessary to satisfy the purposes; put guidelines and procedures in place for retaining and destroying personal information; keep personal information used to make a decision about a person for a reasonable time period ... destroy, erase or render anonymous information that is no longer required for an identified purpose or a legal requirement".
If you want more information, the PIPEDA guide titled
Privacy Guide for Small Businesses: the Basics
can be found under Reports and Publications> OPC Guidance Documents on their site.
Their website - www.priv.gc.ca - also has great checklists and articles for small businesses on:
The application of PIPEDA


The Privacy Act


Identity Theft


Personal Information Transferred Across Borders, and much much more.
Hope this helps.
P.S. Gorgeous cat!
P.S. I would like to remind you there is a difference between information and advice. The general information provided in this post or on my site should not be construed as advice. You should not act or rely on this information without engaging professional advice specific to your situation prior to using this site content for any reason whatsoever.