PST Expense

(BC)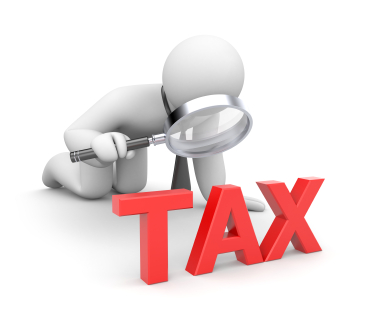 Accounting for PST in BC
My question is about the upcoming PST change in BC.


For PST paid on purchases, do I create a separate expense account specifically for PST paid or does it go with the corresponding purchase into that expense account?
For example: I buy ink for the office printer for $100.00. GST is $5.00 and PST is $7.00. Would my entry be:
Dr. Office supplies (code 5005) $100.00
Dr. GST ITC (code 2280) $5.00
Dr. PST Paid (separate code) $7.00
Cr. Accounts payable (Code 2020) $112.00
....Or would it be
Dr. Office supplies $107.00
Dr. GST ITC $5.00
Cr. AP $112.00

You will find most accounting software will book the second entry you've shown.