Recording Client List Purchase
by Laila
(Nanaimo)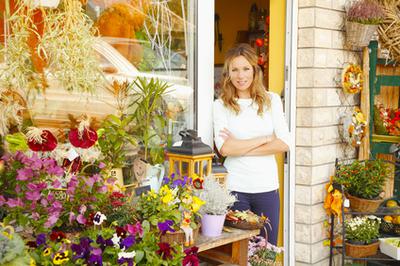 Purchasing an Existing Business
Hi,

When I started my business, I paid my former employer $2,500 for her client list. How do I record this?





Hi Laila,
John Day, MBA has a great article on
Starting or Buying a New Business
that you might want to read. It explains how to record your initial bookkeeping entries on the purchase of a business ... or some of its assets.
Your customer list purchase is an intangible asset on
your balance sheet
. Set it up as an
Other Asset
in
your chart of accounts
.
Your entry will be Debit Customer List and Credit Cash in Bank if you paid for it through your bank account.
P.S. I would like to remind you there is a difference between information and advice. The general information provided in this post or on my site should not be construed as advice. You should not act or rely on this information without engaging professional advice specific to your situation prior to using this site content for any reason whatsoever.