Service Charge from Vendor
by JDart1042
(Broomall PA)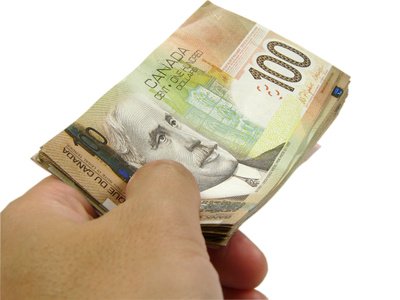 How to Record Interest Charges
I was wondering if someone could tell me how to record a service charge from one of our vendors.

We currently have a balance of 8000.00 with them and since we did not pay the full amount, they charged us 2%, or 160.00 at the end of the month.

Would this fall under "Interest Expense" account? Thanks!





It certainly would J.
You would record the bill / statement showing the interest charge as follows:
Debit Interest Expense $160.00
Credit Accounts Payable - Vendor's Name $160.00
In QuickBooks Desktop, this would be accomplished using the Enter Bill window under the Vendor's menu.
In QuickBooks Online, you would select Suppliers > Bill.