Business Startup Expenses and HST
by Hans Verbeek
(Vancouver, BC)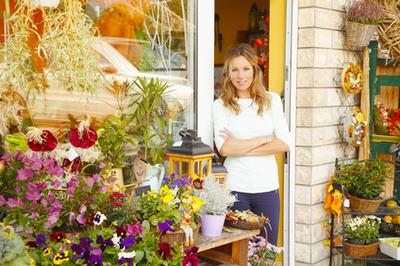 Open for Business
HST input credit for a start up business in B.C.


I am in the process of setting up a new business. I am incurring expenses, but do not have any HST payables because there is no revenue stream yet. I am on quarterly reporting. It may take up to two or three reporting periods before a revenue stream will generate HST payables.
Can I claim my input credits during this period? Some of the input credits may be substantial as I pay for leasehold and capital expenses?
Thanks
Hans Verbeek

Hi Hans,
You may want to consider registering voluntarily for GST/HST so you can
claim your HST input tax credits on your start up costs
.
As you can only recover ITCs from the time you register, make sure you
read the tip on capital assets
.