Virtual Online Bookkeeper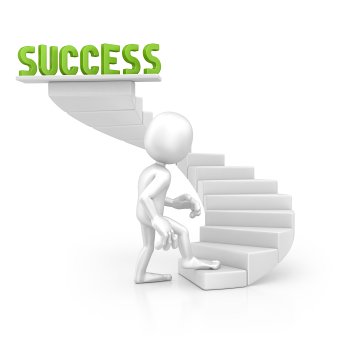 Oops! This page has moved. I'm sorry for the inconvenience.
Click here to hire a virtual online bookkeeper.
You may also be interested in the freelance bookkeeper's forum where you can ask and answer questions.
If you are interested in starting your own virtual bookkeeping practice, check out this online training program.
If you are NEW to the site ...
My suggestion to you ... enjoy a cup of tea while you click and poke and peek and snoop this site ... perhaps start with the site map which lists all the articles by section .
I hope you enjoy your visit,
Your tutor Lake