"Motivation is what gets you started. Habit is what keeps you going."
-- John Rohn --
"You will never change your
life unless you change something you do daily."
-- Mike Murdock --
My questions to you ...
Is your current filing system working for you?
Are you going to do things the same old way
... or try something new?
"A year from now you will
have wished you started
today"
-- Karen Lamb --






My Partners
Bookkeeping-essentials.com earns a commission each time YOU purchase any product through the links throughout the
site.
It's an extra step that allows me to
continue to provide free resources to visitors just like YOU.
Here are four bookkeeping products that
may be useful to you.
Cash Flow Woes?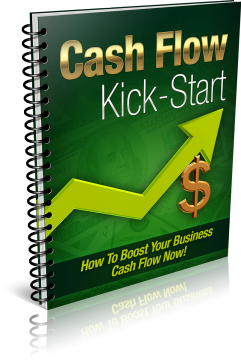 Want to go Paperless?
Let Brooks Duncan show you how to turn
your piles of paper into an organized,
electronic filing system! Click on the
picture above to get started NOW.
Want to go Virtual?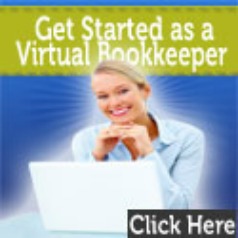 Step-by-Step Instructions For
Internal Business Systems Setup

Click on logo for Instant Access!